MEET OUR MANAGEMENT TEAM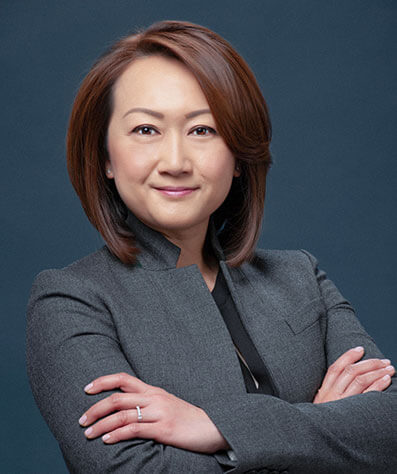 Monica Lee
Chief Executive Officer | United States
Monica brings 20 years professional experience in Marine and Logistics transportation insurance from working across Asia and the United States. She earned her BA degree in Economics from the University of Washington, United States, and is a member of the Australian and New Zealand Institute of Insurance and Finance. Monica's specialized background in Marine Cargo and Freight Liability insurance, in addition to her previous experience as a Lloyd's coverholder, makes her the ideal leader for World Insurance.
Greg J. Kritz, CIC
Executive Vice President | United States
Greg is a respected advisor on insurance, bonds, and risk management services for the global supply chain. His wide-ranging industry experience includes freight forwarding and marine and bond underwriting for various entities conducting insurance for international business. A distinguished industry leader with over 35 years' experience, Greg has served as the President of a multi-office international insurance agency, Senior Vice President for a large logistics insurance and bond provider, and a logistics risk management trade consultant.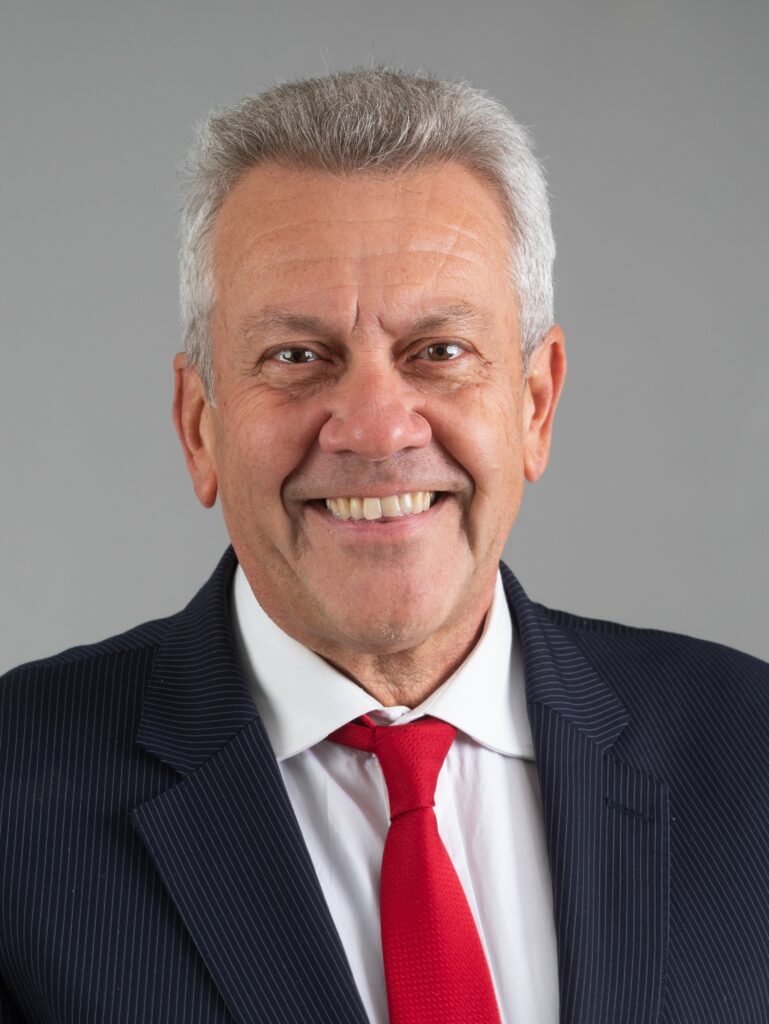 Angus Galbraith
Senior Underwriter | England & the United States
Angus has worked in the Marine Insurance industry in the London market including Ports & Terminals, P&I, Hull & Machinery, and Charterer's Liability, as well as Freight Forwarding Liability. With 35 years' experience, Angus was the first broker in the early 1980s brokering insurance deals electronically at Lloyd's, putting him at the forefront of the Marine Insurance market online platforms. Angus also served as Deck Officer in the British Merchant Navy and is a member of the Nautical Institute.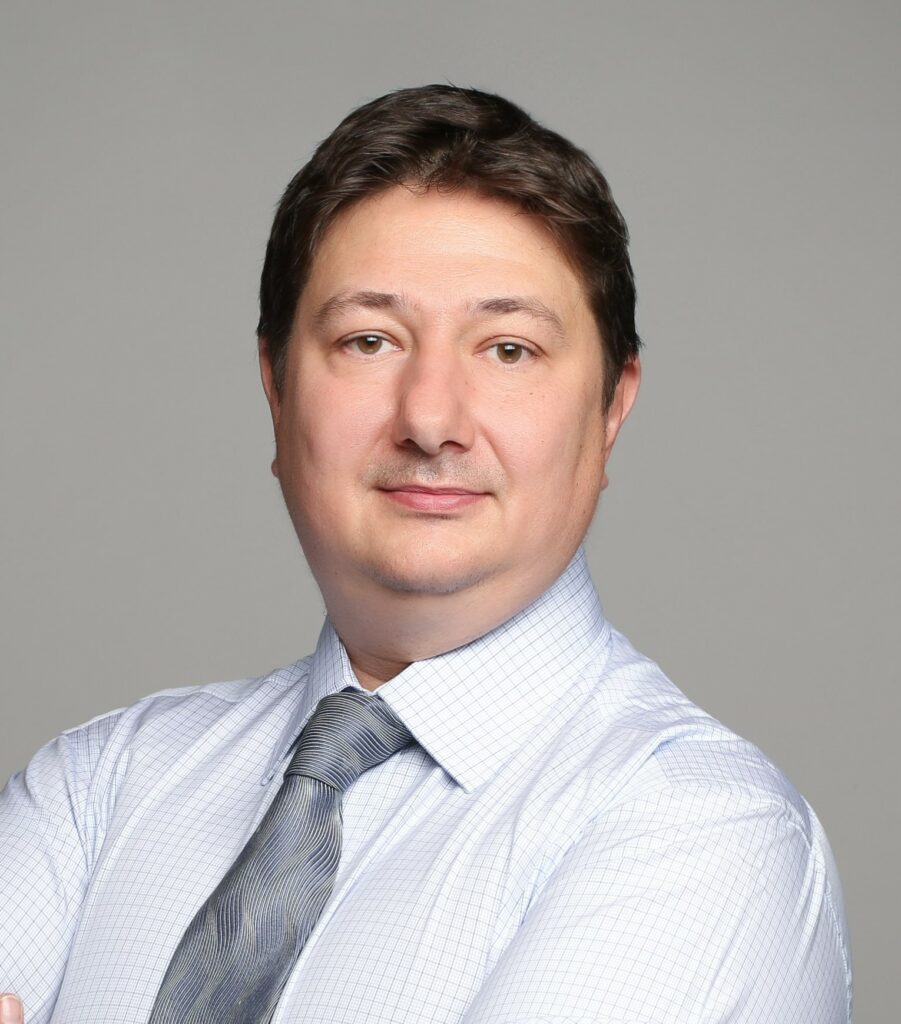 Richard Kamppari Baker
Claims Director | Switzerland
Labeled the "Best Claims Advisor in the Business" by many WCAworld members, Richard handles all claims-related issues for clients of World Insurance. Our "Claims Advocate," Richard drafts bespoke policy wordings and brings perspective and a detailed understanding when interpreting policy "gray areas." A recognized industry expert, he regularly writes insurance articles and provides risk management advice for our members. Richard started his career at OT Africa Line in London and earned his degree in Maritime Studies from Liverpool John Moores University, England.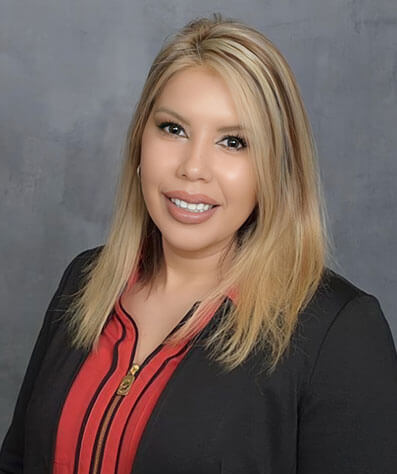 Sandra Velasquez
Senior Broker and Broker Support Manager | United States
Sandra has over 15 years of freight forwarding and cargo insurance experience ranging from small package to large scale projects, providing her with insight into the unique needs of the freight forwarding community of Latin America. Through her knowledge and experience, she is well-versed on adhering to myriad of local regulations. With the perfect combination of freight forwarding and an insurance background, Sandra is your go-to person for insurance inquiries.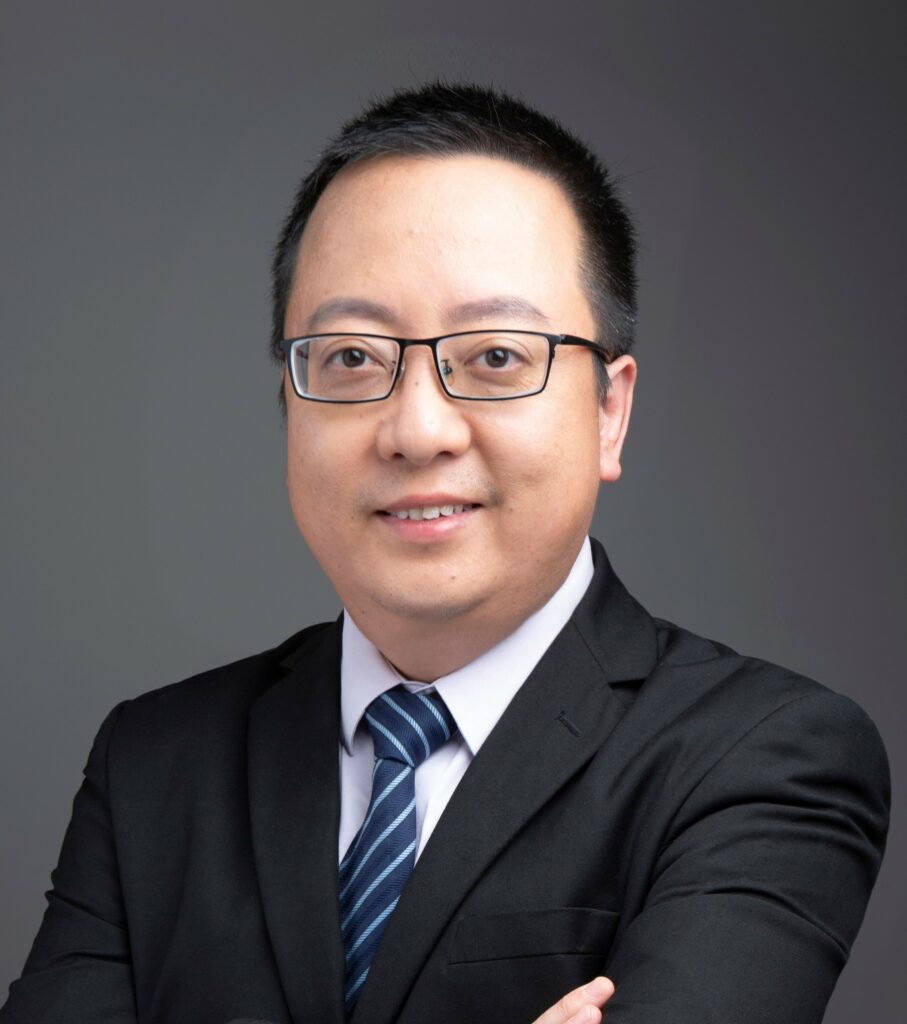 Fei Yu (Fisher) Wang
Business Development Director | China
Fisher handles risk management solutions for freight forwarders, shippers and logistics companies in China, including cargo insurance, project cargo insurance and freight liability insurance. He brings over 20 years of experience to the team in underwriting, claims settlement. Fisher manages business inquiries for the Greater China region.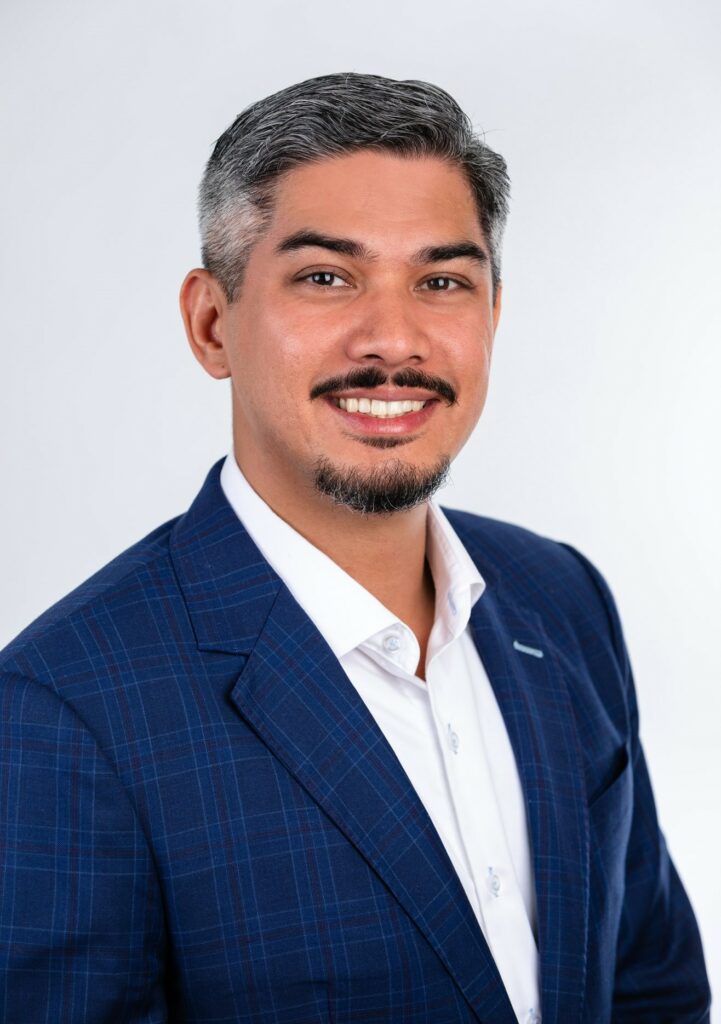 Anmol Sawlani
CEO at Azure Risk (Official Asia Pacific Distribution Partner of World Insurance) | Hong Kong
Anmol's nearly 20 years of insurance experience in freight forwarding, shipping logistics, financial institutions, and the entire range of corporate and group insurance products makes him the perfect representative for World Insurance in the Asia Pacific region. He graduated from The University of Queensland with a BSc in Business Management focused on International Business and Commerce.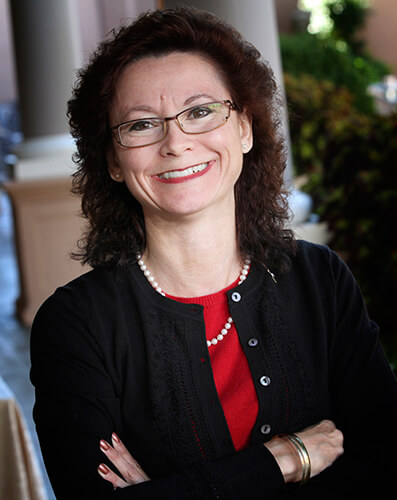 Brenda Rose
Executive Vice President & Partner at FCA (Official Canada Distribution Partner of World Insurance) | Canada
From her decades of industry experience, Brenda brings insurance expertise on cross-border situations from the US or abroad with operations in Canada and is an industry advocate on technology, regulation and tax issues. She is the past president of the Toronto Insurance Conference and past director of the Insurance Brokers Association of Canada. Brenda started working at FCA in 1985, after graduating with honors from Trinity College, University of Toronto. Her executive role at FCA includes compliance and head office and branch operations.