THE FASTEST, EASIEST & MOST PROFITABLE
way to arrange cargo insurance
To and From Anywhere in the World by Air/Sea/Land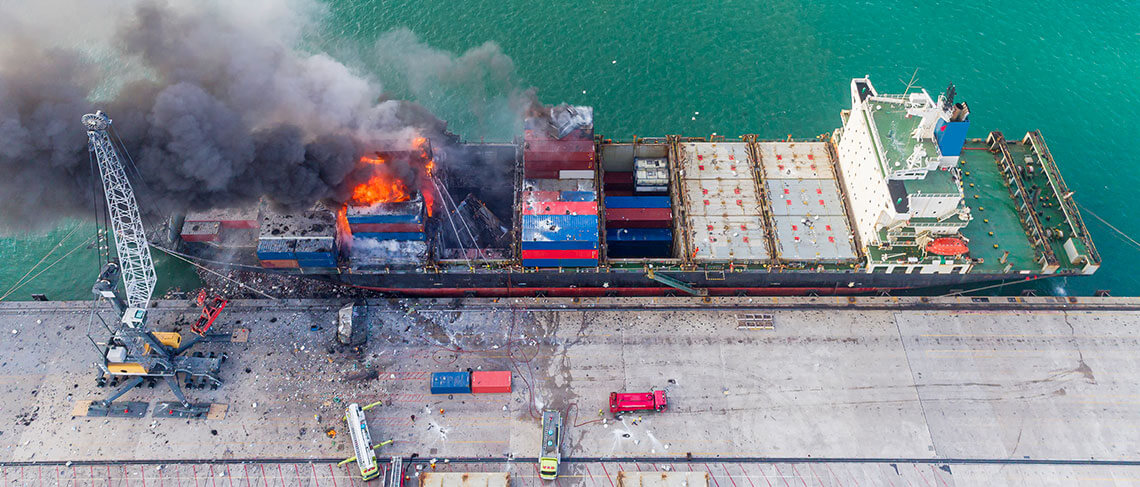 100% digital access in over 100 countries. Mobile phone accessible.
Billions of dollars in freight insured. Millions of dollars in claims settled in multiple currencies.
No shipment or project too small or too large.
"A-rated" insurance providers specializing in freight forwarding
Connect our WAVE API to your transportation software and arrange an annual cargo open cover to handle large transaction volume
Create customer proposals with one click
Get an instant quote in under two minutes
93% of commodities are pre-approved
Referred commodities get prompt attention
$3,000,000 pre-approved limit
Product & System training
Custom Marketing & Sales support
No contracts & no user fees. Pay as you go.
Note: The scope of coverage may vary by insurance provider and policy. Information referenced herein about coverage is general and for illustration purposes. For details about coverage, consult the insurance policy, a copy of which will be made available on request.


No obligation!
GET CREDENTIALS TO TRY OUR ONLINE SYSTEM
LOG IN TO OUR ONLINE SYSTEM
GET STARTED
Marine Cargo Insurance Application
Project Cargo Insurance Application