Take your company to the next level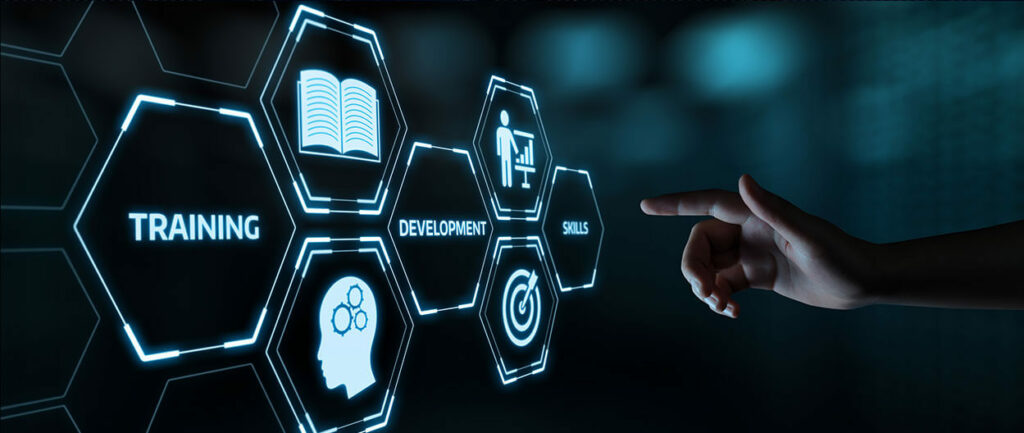 Clients of World Insurance have access to resources specifically designed to educate and enhance your Sales and Marketing efforts.
As an added benefit, we help our clients understand complex supply chain risks and share the value of cargo insurance by providing them with the following:
Training & Education across a variety of topics of interest to freight forwarders
Custom Marketing & Sales Support: We can create digital marketing brochures, HTML flyers, and strategic marketing campaigns to kick-start your sales initiative*
Staff Product & Sales Training: Sessions are 45 minutes each in-house or online; we are happy to deliver multiple sessions at your convenience*
Assistance with a Branded Landing Page to fit into your existing website
Two-minute Cargo Insurance Video to share with your clients
Don't miss out on this huge service opportunity!
Integrating insurance into your business culture is the first step to protecting yourself and your shippers from unnecessary risk.
*Available to select WIS customers and only in those jurisdictions where lawful for forwarders to arrange insurance.