Simple & Straightforward
Claims Resolutions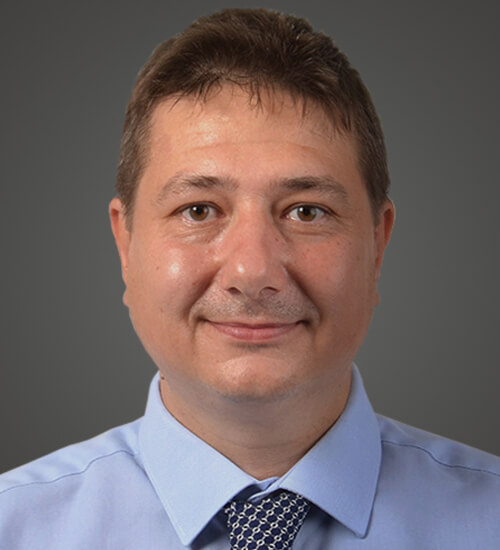 World Insurance provides peace of mind knowing you will be guided through the claims process by our dedicated Claims Advocate, Richard Kamppari Baker. Richard brings over 25 years experience – with specialization in Cargo and Liability matters – to help lead you through the claims process from start to finish.
Referred to as the "Best Claims Advisor in the Business" by many WCAworld members, Richard handles all claims-related and risk management issues for World Insurance clients. Whether it's reviewing complex documents, explaining coverages and exclusions, or facilitating communication between all parties, there's no need to worry about who is taking care of your claim with Richard as your sole point of contact.
Forwarder Protect Insurance Claim Guide
Cargo Insurance
Claim Guide
Need to submit a claim?
Please fill out the form below. We will be in touch shortly.
---