HELPING CLIENTS MITIGATE FINANCIAL RISK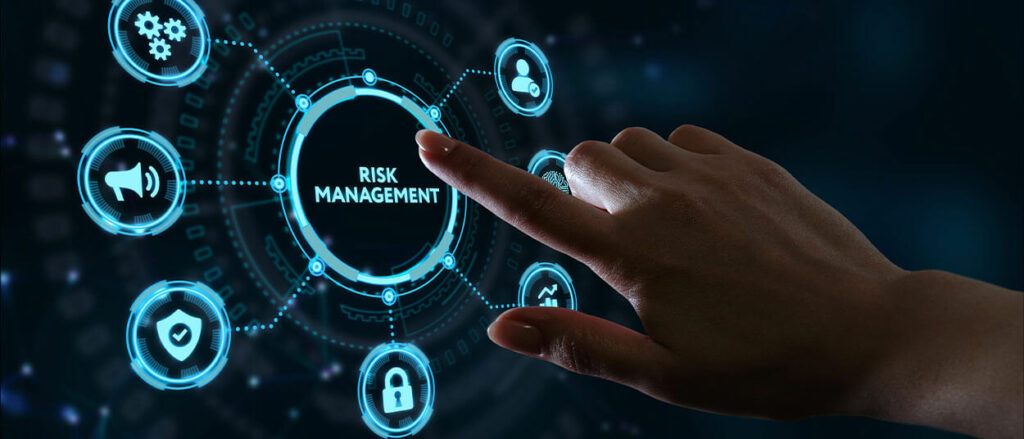 As a client of World Insurance (WIS), we offer a Risk Assessment, a 365 review of your core trading protocols.
Assessments are evaluated by the WIS Risk Management team and a trade attorney. The client receives a written report with practical recommendations for mitigating financial risk.
Included in the Risk Assessment is a complete update of your portfolio of terms and conditions of service and a review of existing shipper contracts.
Ask if your company qualifies for a complementary Risk Assessment by contacting us at info@worldinsuranceagency.com.