Charterers Liability INSURANCE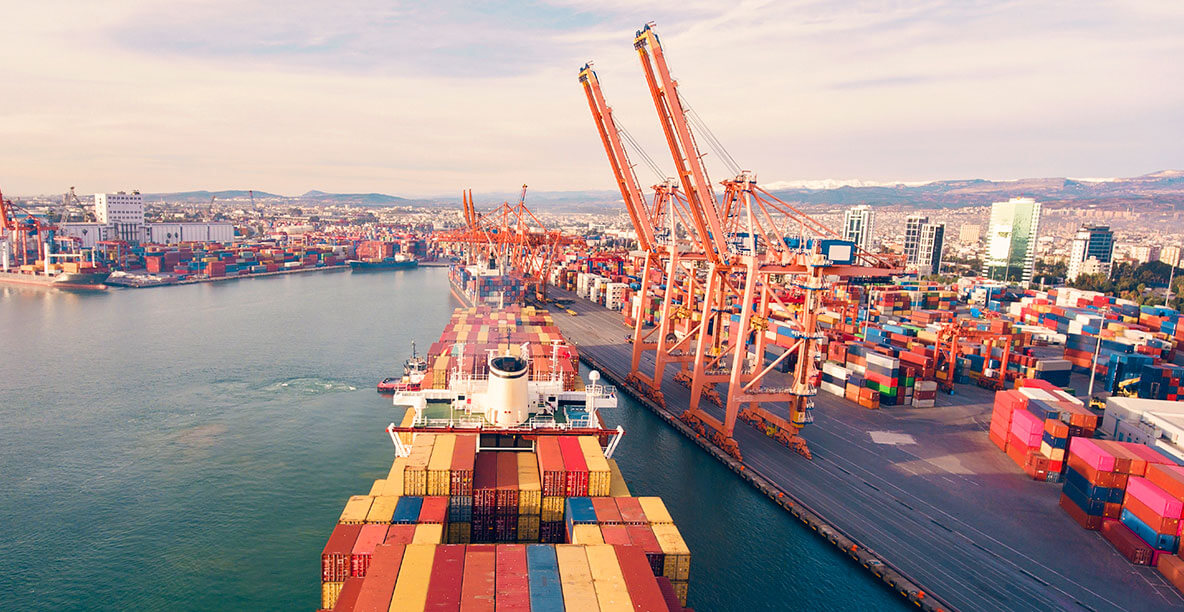 Coverage for liabilities when chartering a vessel
Risks exposure Charterers face from the cargo owner and the shipowner
What is Charterers Liability insurance?
Charterers Liability insurance is a type of marine insurance designed to provide coverage for the liabilities, including those of care, custody, and control, assumed by a party chartering a vessel when the vessel's operation remains in the control of the vessel's owner.
What are the differences in risks for Charterers vs. NVOCCs?
Charterers are exposed to risks from the cargo owner and commercial risks from the shipowner. NVOCCs are exposed to cargo and equipment losses, but any risk associated with delay is generally limited to the freight.
It's important to note that many chartering risks are generally excluded under NVOCC Forwarder Protect (E&O and Cargo Liability) policies.
Who needs Charterers Liability Insurance?
Any arrangement of a vessel requires Charterers Liability insurance. At no time should a Charterer rely on their Forwarder Protect (E&O and Cargo Liability) policy as a substitute for Charterers Liability insurance.
Often risks associated with chartering only become evident when a claim is made, and typically these are never small. For example, a delay on the vessel can easily result in claims ranging from USD50,000 – USD100,000 and upward. Disputes are often technical and require extensive legal assistance, a major part of cover, and losses are often much greater than under NVOCC liability cases.
LEARN MORE ABOUT
CHARTERERS LIABILITY INSURANCE